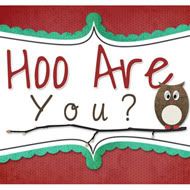 1. Do you decorate for the 4th of July?
We put our huge flag out and a 4th table cloth. That's about it...
2. Do you you buy fireworks for the 4th of July?
We do buy some, not the big stuff, but enough to blow up in the driveway.
3. How do you celebrate the 4th of July?
We usually grill steaks and eat way too much food.
4. Do you have a family member that is serving our country?
Not currently, but my parents are both retired military.
5. Do you dress in red, white, or blue on the fourth?
Not always but I always make sure to dress Miss Priss all in red, white and blue.