I'm loving that my super saweeeet co-worker brought me Starbucks coffee this mornin!
I'm lovin that my daughter's teacher sends me pictures like this: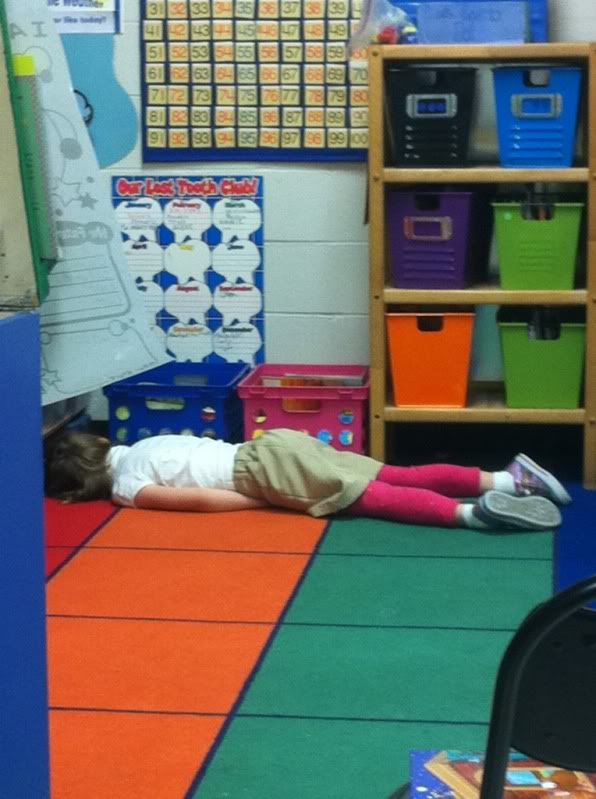 Yep that's my kid passed out at school....And no they don't take naps in the 1st grade!
I'm loving this awesome park especially now that the rain is finally GONE!
I'm loving this woman: My Mom who is my rock and always there for me even if I act like a spoiled brat! lol....
I'm loving that my daughter is getting smarter and smarter every day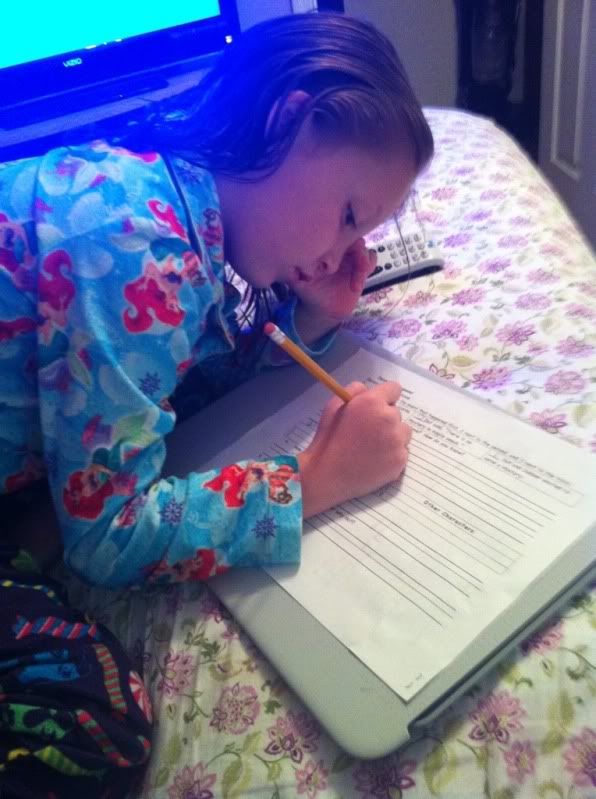 I'm loving the sun after so many days of rain and news of flooding
I'm loving that it's Wednesday and the week is half over. Annnnnnnd all of the bosses are out of the office for the rest of the week!
So what are YOU loving this fine day??